Gudnitz Copenhagen is for the discerning bride-to-be to keep a keen eye on. We are three enthusiasts – Rikke Gudnitz, Danny Gudnitz and Rikke Verner – who have joined forces to create a universe inspired by Film Noir. We run a webshop, which stands out in every way, and where you can buy aesthetic handmade weddingdresses and wedding accessories, designed by Rikke Gudnitz.
Gudnitz Copenhagen combines three personalities in a fruitful collaboration to ensure that you always get the best result. Rikke Gudnitz is a fashion designer specialising in creating dream dresses since 2000. Today, Gudnitz Copenhagen is part of the elite couture designers and the obvious choice for the woman who wants something unique and exclusive. Now you can access a large selection of these exclusive items online.
Danny Gudnitz will immortalise your meaningful, yet fleeting moment with photographic delicacy. Rikke Verner creates the graphical framework for the webshop, so that the bride-to-be can navigate the assortment easily and elegantly.
Overall, we stand out positively by uniting our three core areas of expertise: Rikke Gudnitz designs our unique items, Danny takes exclusive photos, and Rikke Verner designs and updates the website to make it inspiring and inviting.
Because of this, we are extremely innovative as we combine three different creative perspectives, making our business truly unique. We guarantee the quality in each of our fields. Individually and collectively, we deliver Danish design and create products with care and precision. Together, we see and create defining details.
At Gudnitz Copenhagen, we are constantly innovating and developing new products. Currently we have two new categories in the works, namely Bridal Kids and Friend of the Bride – we can't wait to show you all the new products in this category too.
We look forward to welcoming you to our exclusive universe!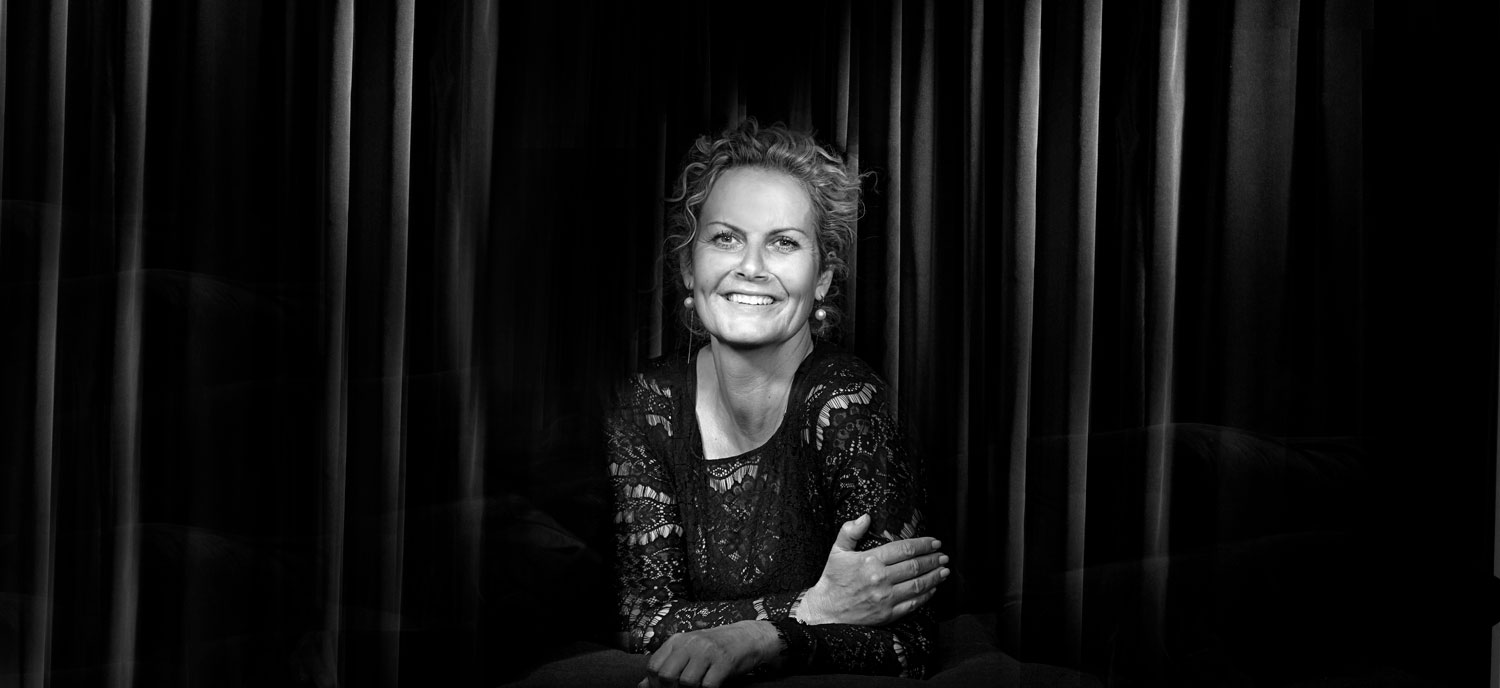 Rikke Gudnitz

Partner & Designer